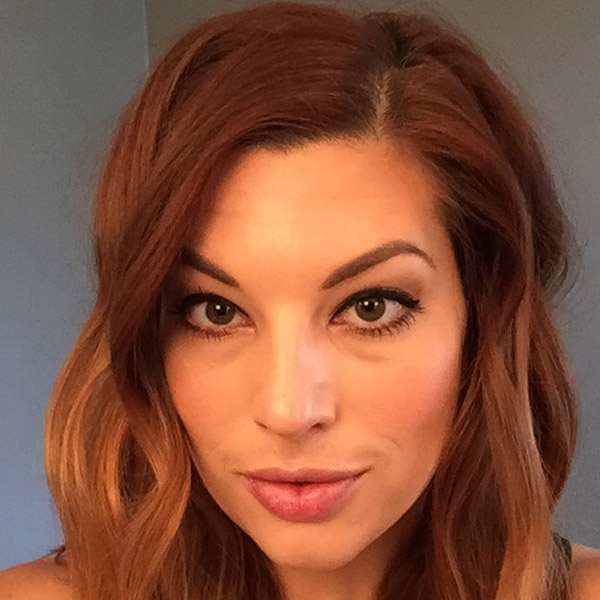 Katie Hayes
Stylist
Hair history? I have been a hairdresser for nearly 14 years.  This career chose me. It's in my blood. My great-grandfather was a barber. My neighbor was a hairdresser who was basically my second mom. So I have been influenced from these people and I have loved doing hair for as long as I can remember.
Inspiration? I am inspired by other hairdressers. I feel that you can always learn from your peers and continue your growth. Specialties? I love the whole process of doing hair. From the start to the finished product. My favorite looks are lived-in color and California blondes.
What makes me smile? When I'm at work my client's happiness means the world to me; When I'm at home my husband, daughter, and dog. These things bring a smile to my soul.