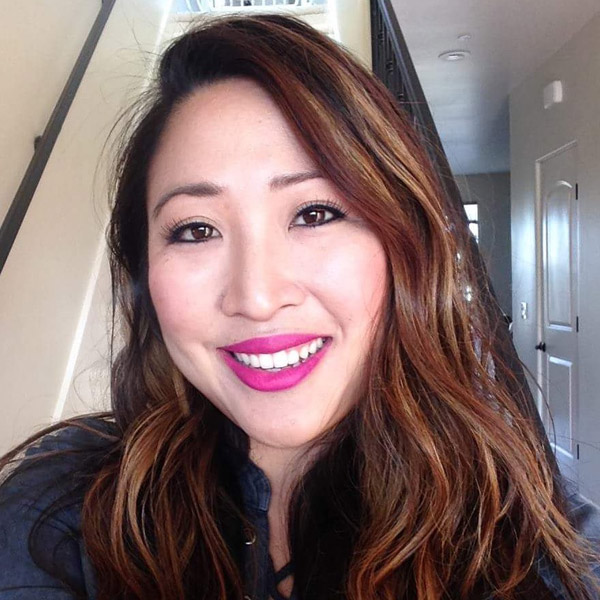 Elea Yang
Stylist
Hair History? 14 plus years at Christopher Perry
What inspires me? Doing what I will regret keeps me going and striving to be all that I can be!
Specialties? Styling and natural highlights
What do I love most? Making someone feel beautiful and increasing their confidence because they love their hair.
What makes me smile? Acts of kindness.