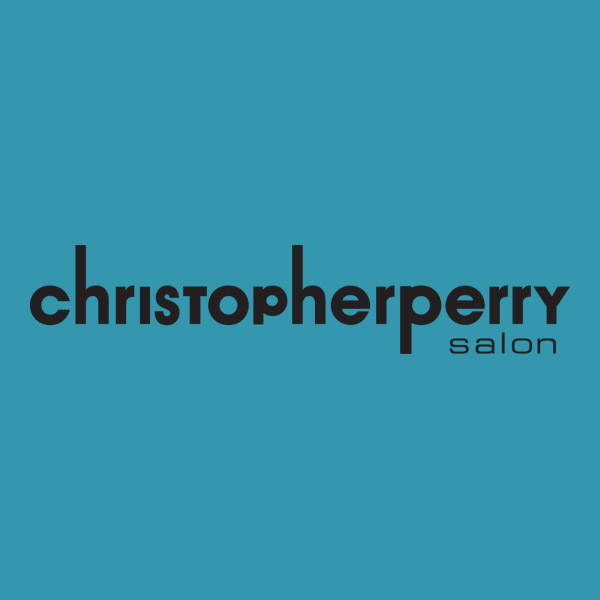 Daniel J Troup
Stylist
Santiago Canyon College
I have been doing hair since 2007.
Born and raised at Christopher Perry salon.
I am inspired by architecture, photography, fashion, and vintage automotive and motorcycle design.
My favorite part of my career is building relationships: finding ways to improve people's self worth and add to there individualism.
I love it all—from technical bobs and men's cuts to a beautiful balayage on long flowing hair. I like to embrace my guest's vision and build upon it.
What makes me smile? Everything! I was always told if you do what you love then you'll never work a day in your life. I spend my days doing what I love and that makes me smile.